Accelerating revenue growth with account-based marketing strategies for B2B tech companies
Magic Lamp is all about results.

We built our first websites in 1998 and launched ecommerce for a record label in 1999 that gave it the cash flow to expand rapidly. Magic Lamp's first content management system was in use by 2001, preceding WordPress by 3 years with the mission of empowering non-technical people with the ability to update their websites without a coder. Now days, we use all these technical skills to drive digital marketing and more to grow revenue for our clients.
Our clear mission: be the indispensable technology ally that businesses need, helping them master digital rather than struggle with it. Today, Magic Lamp is more than an agency. We're architects of demand, facilitators of meetings, and aligners of well-qualified accounts.
Our story continues, with each problem we solve and each success we achieve with our clients. Join us as we redefine B2B marketing. Welcome to Magic Lamp!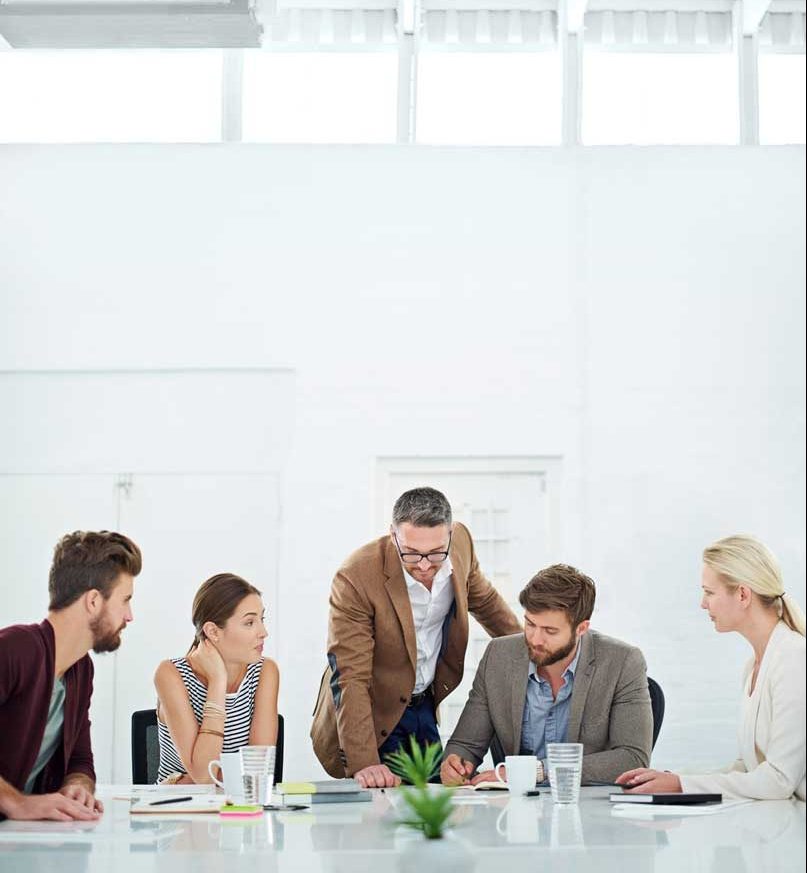 At the heart of MagicLamp, our principles aren't just words. They're our compass–guiding our decisions, steering our interactions, shaping the experiences we create for our clients.
We share the good, the bad, and the ugly. We value honesty and integrity. It's the only way great things get done.
Everything we do, we do with a purpose. We want to clearly and definitively effect your bottom line
We leverage our experience to guide clients to the best approach for the best outcome, while always having options available.
We only do things we truly believe will benefit our clients. We treat their business as our own.