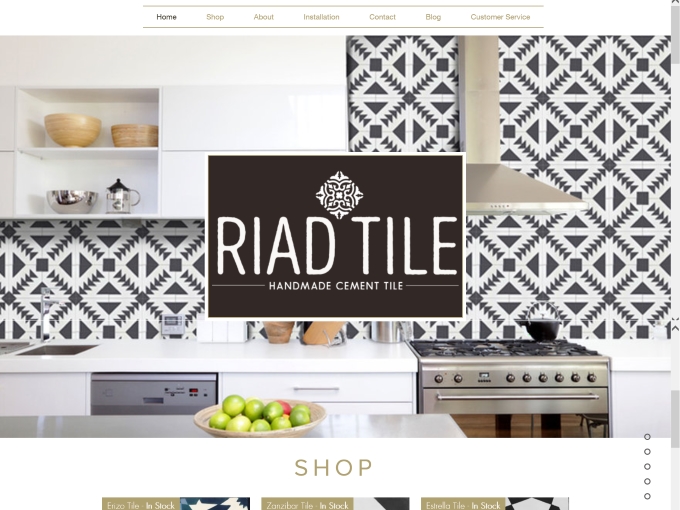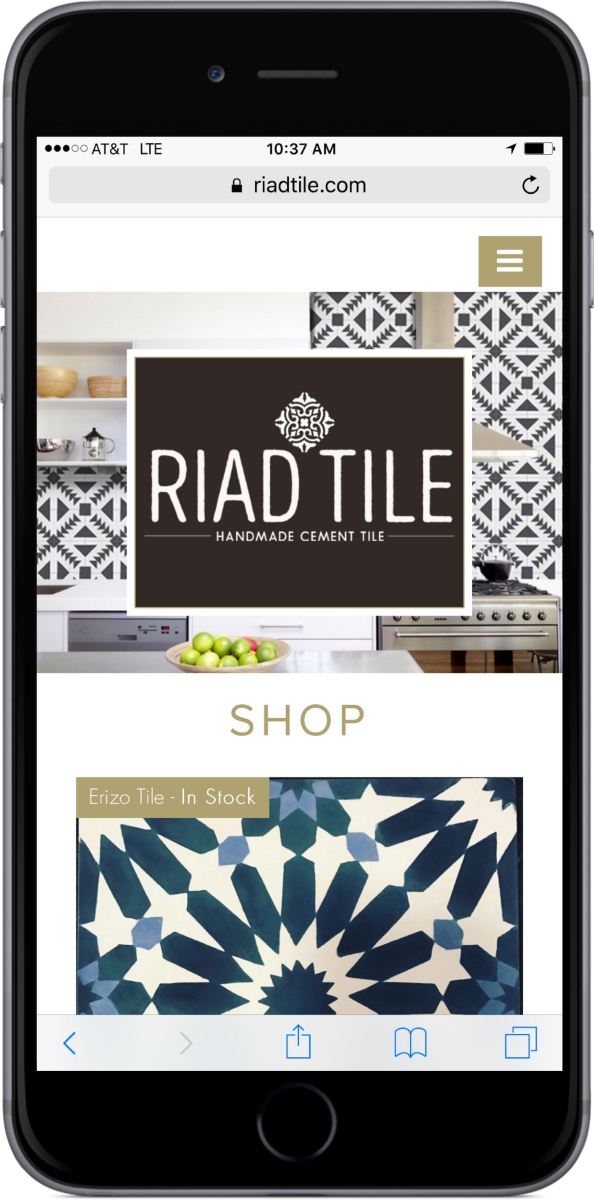 Website Upgrade for Riad Tile: WooCommerce + Custom Freight
When presenting products that prominently feature visually appealing design, a visually appealing website to match can be every bit as important as the products themselves. At Riad Tile, each and every tile is handmade by craftsmen who create their gorgeous patterns and deep coloration. Riad Tile's products are painstakingly crafted and designed, and they required a web presence that would be able to demonstrate this level of mastery. MagicLamp...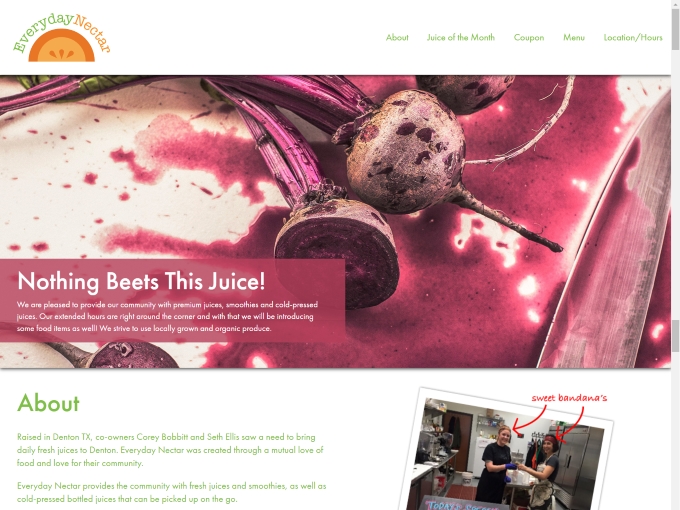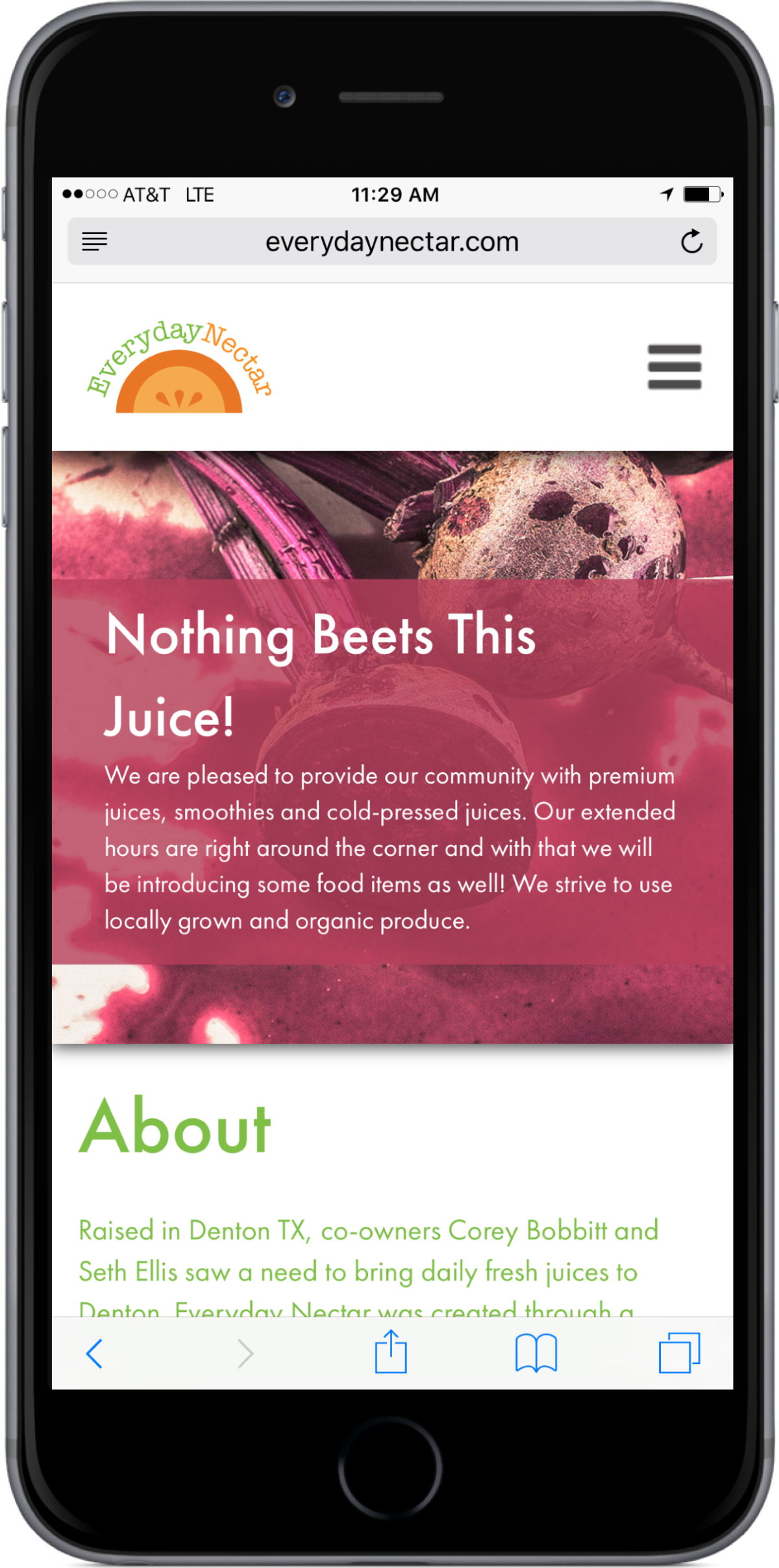 Fresh Juice, Fresh Online Face: Everyday Nectar
Everyday Nectar is a dream come true for every juice enthusiast, healthy living fan, or appreciator of all things delicious. They use local, organic ingredients to make a wide variety of delicious juices, smoothies, and juice shots, and are conveniently located in downtown Denton, TX. When they asked MagicLamp if we could help them craft a web presence to show off their products, we happily obliged. After all, who...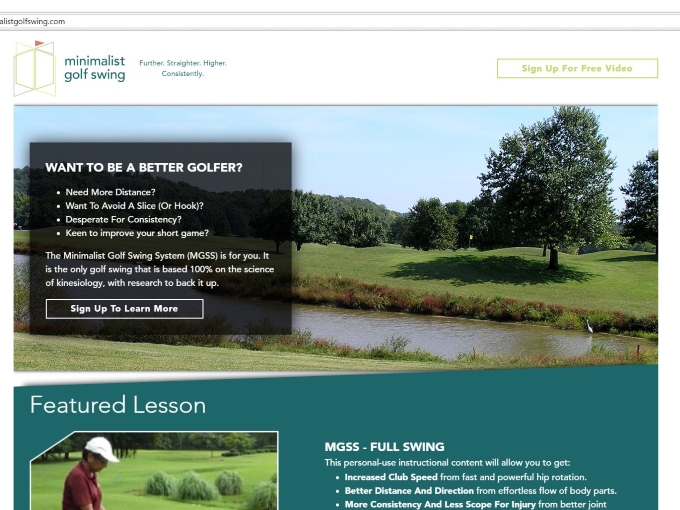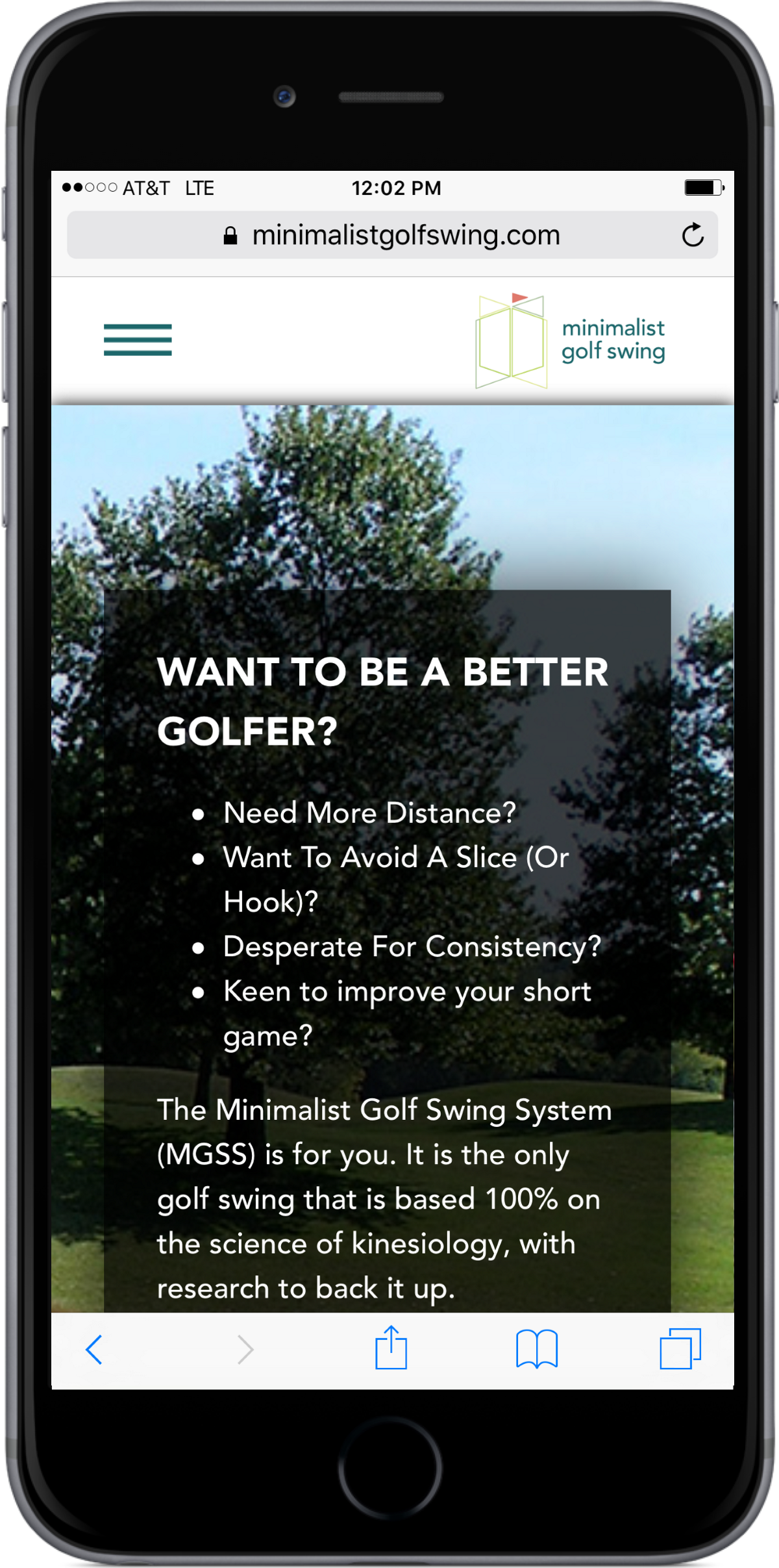 A Clean Look to Match Minimalist Golf Swing
The people behind Minimalist Golf Swing have truly thought of everything. Their program, the Minimalist Golf Swing System, is a merger of decades of professional-level golf experience, advanced kinesiology, and technology that intuitively instructs users on how to drastically improve their golf game. Needless to say, creating an online face for a company with such complexities as Minimalist Golf swing presented a unique challenge for MagicLamp, a challenge we...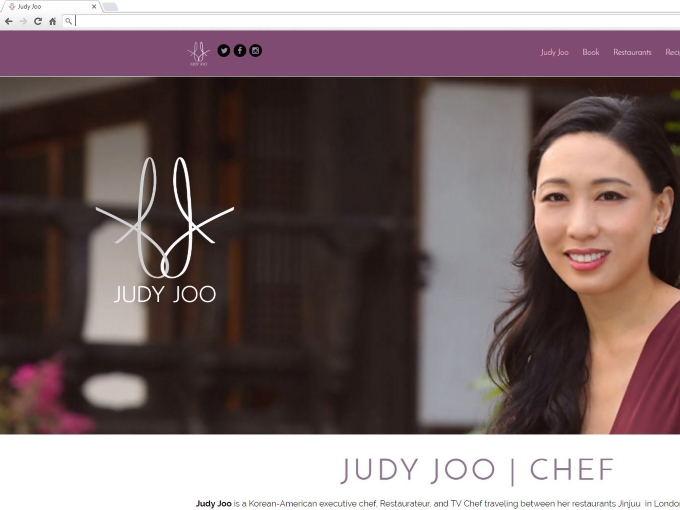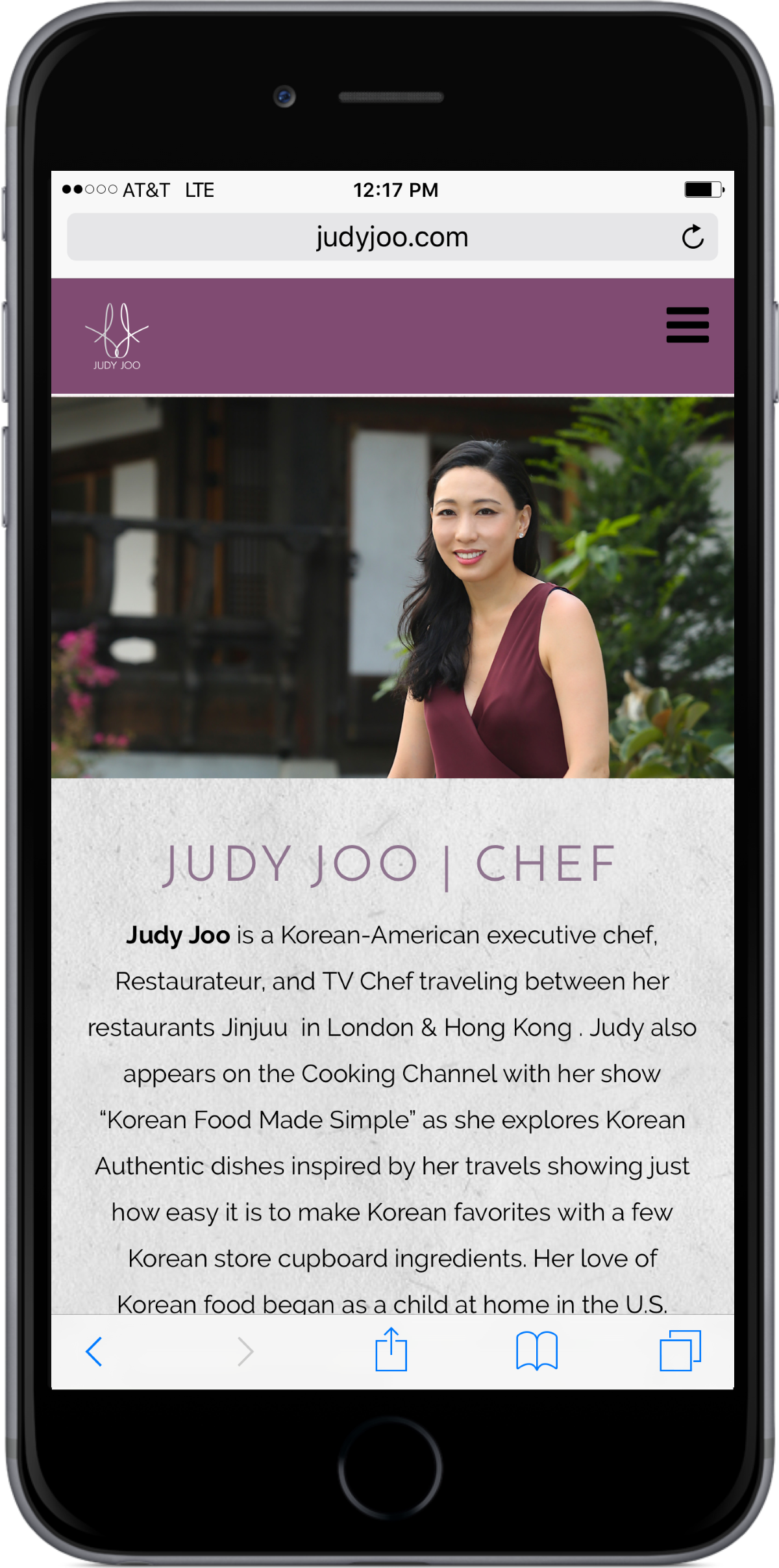 Judy Joo Online: What Can Responsive Web Design Do For You?
We were recently honored to develop the official website for celebrity chef and T.V. personality, Judy Joo. Joo is one of the four chefs on the Iron Chef UK cooking show, and she's featured as a judge on The Food Network's show The Next Iron Chef. Our team launched the site last month and we're very pleased with how it came out!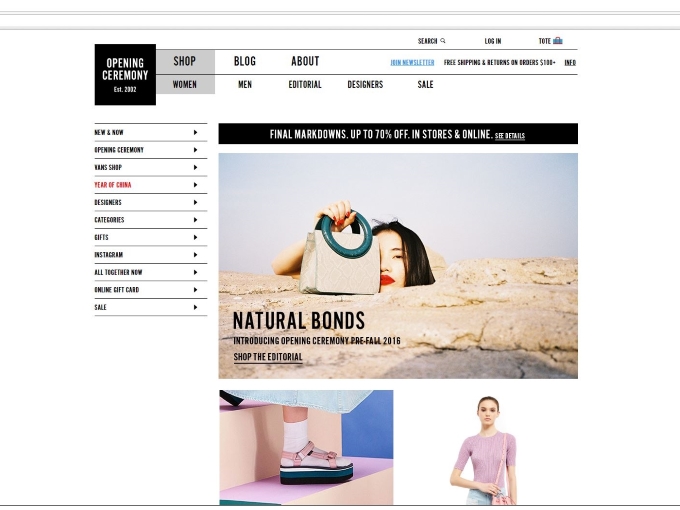 Opening Ceremony Gets A New Minimalist Look From MagicLamp
MagicLamp relaunched high fashion retailer Opening Ceremony's site this week, unrolling a smart, contemporary minimalist design that sets all attention squarely on the products. The new design features a layout that's even more minimalist than OC's previous look, stark typographic treatments, and a new integrated Twitter feed. We removed the pastel design accents and background color gradients, paring the site's palette down to classic black and white....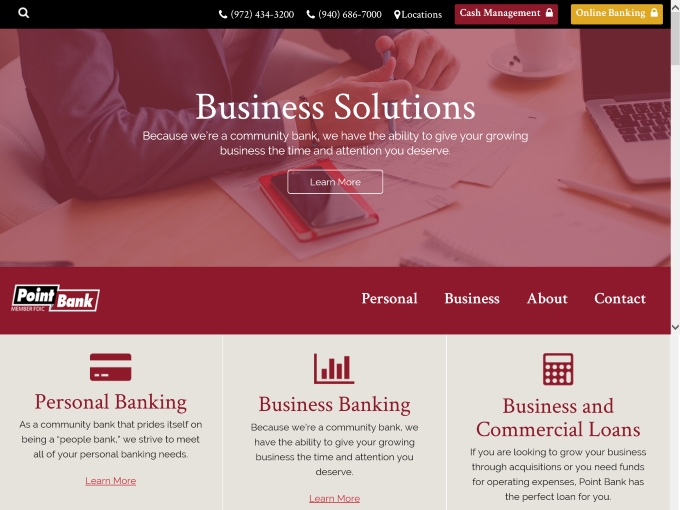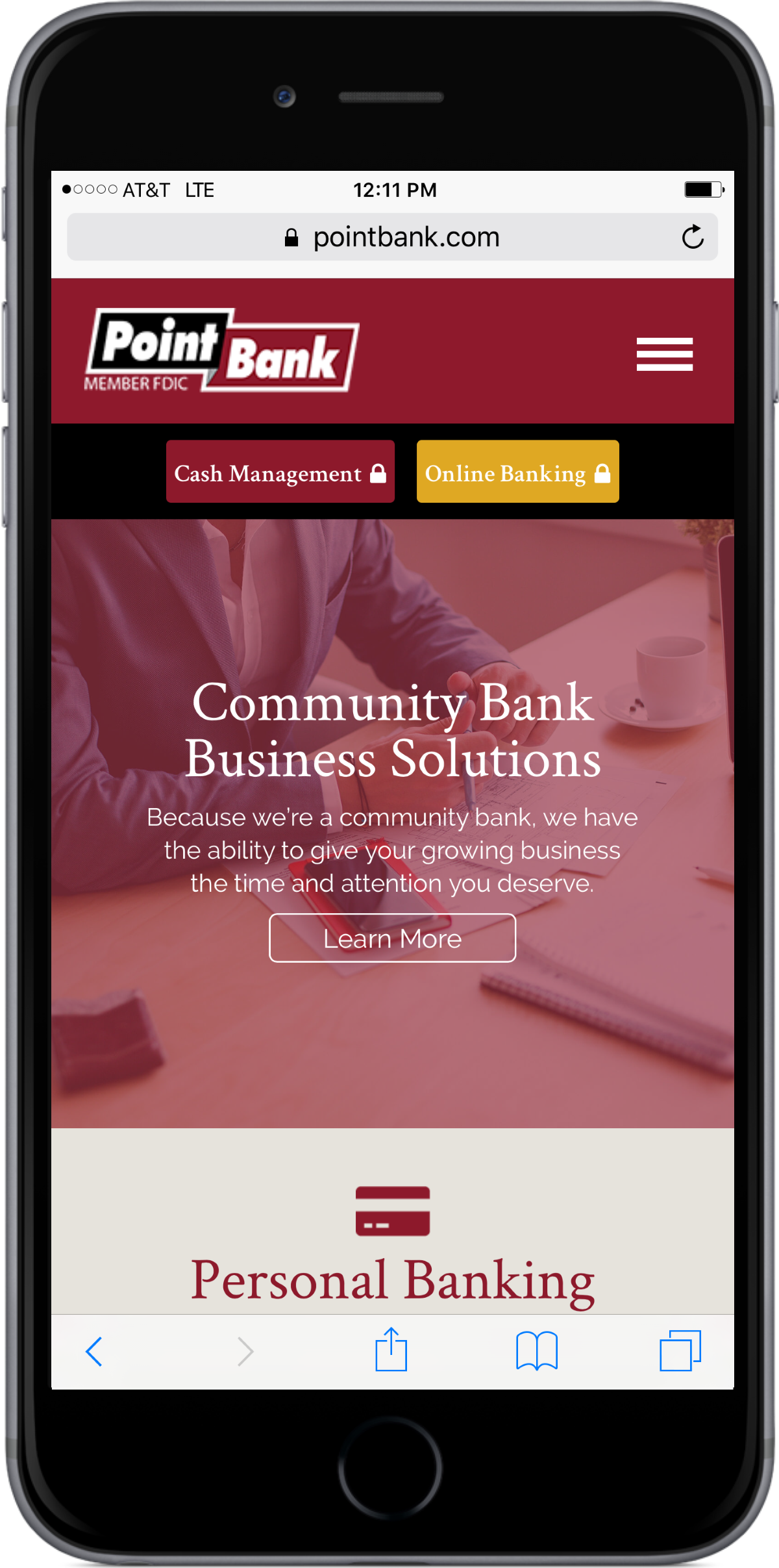 Creating a Modern Web Presence for a Local Bank: PointBank
There are few things more gratifying than helping out your local community. PointBank's been doing it over 100 years, and now MagicLamp can proudly say that we've partnered with them in their efforts. In creating a modern and fully integrated website for PointBank, we've been able to take part in building them a web presence that shows off just how much they care about their community on a personal...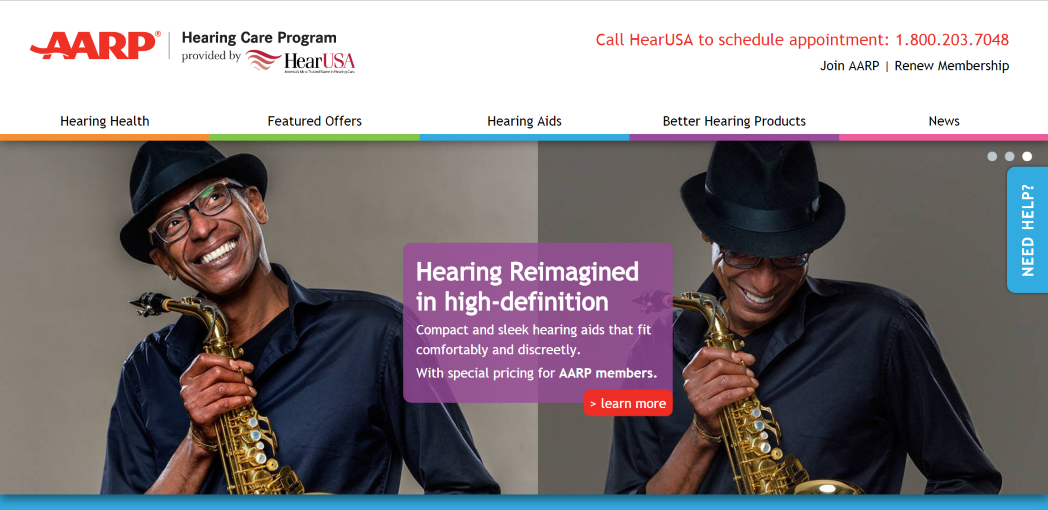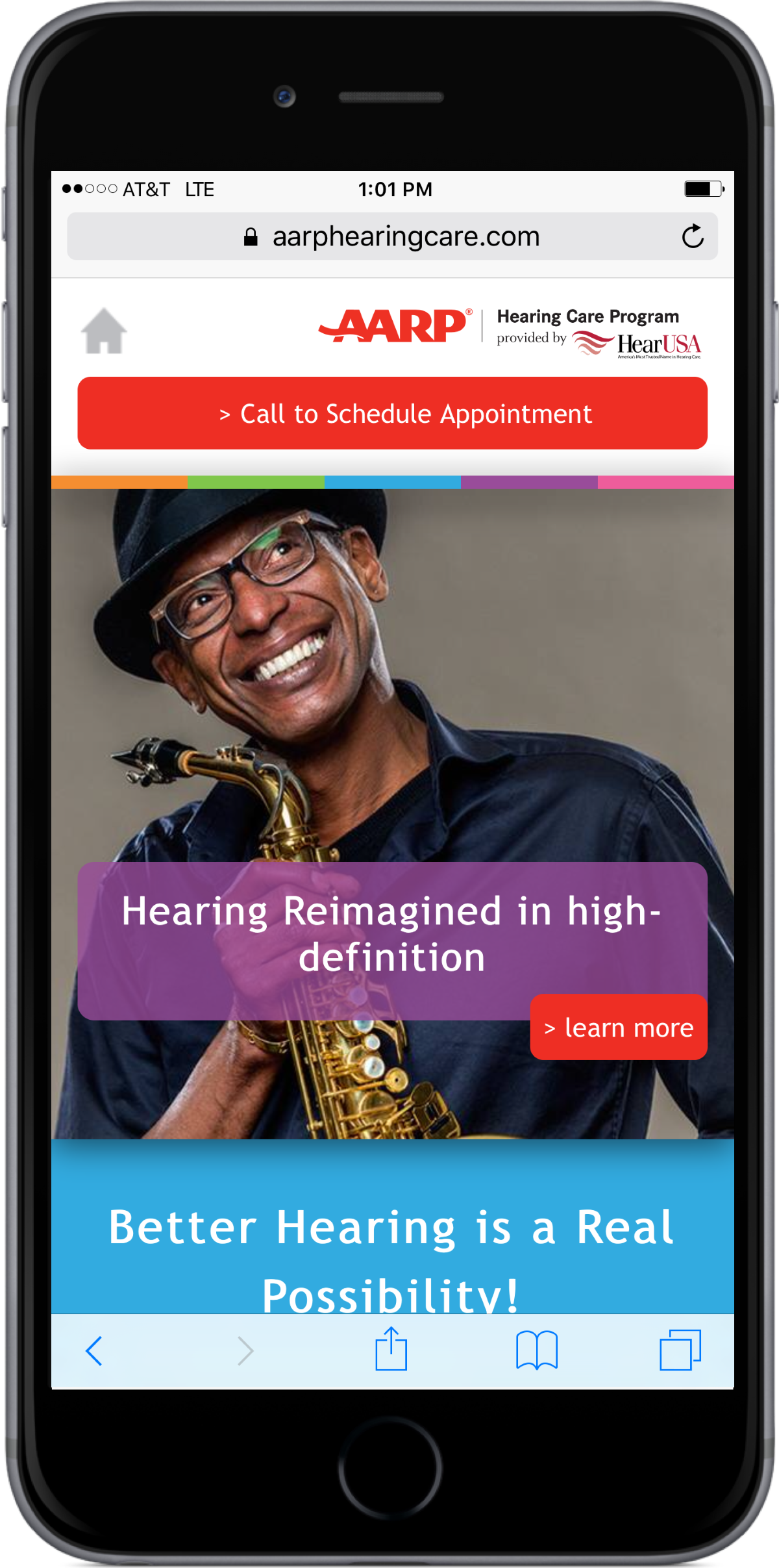 Keeping an Ear to the Ground: AARP Hearing Care Website
We were tasked with creating a website that used a visually-engaging design style to draw in viewers as well as craft a successful ecommerce presence. We chose to work through WordPress and WooCommerce to help the AARP Hearing Care Program reach their audience and spread their important message of healthy hearing as far as it would go.