HEARUSA
Amplifying a client's content above the "noise" of its competitors is nothing new at MagicLamp. Hence the newly launched and multifaceted web design it recently created for HearUSA.
MagicLamp has blended features that include registering online for a free hearing test, and a hearing quiz to help the site's visitor determine how much hearing assistance he or she needs. Alongside these tools is a fact sheet sharing the many reasons why it's important to treat hearing loss and the social and psychological consequences for not doing so.
As for the tech side of things, MagicLamp has also integrated a Find a Provider database to locate the site visitor's 15nearest audiologist. This includes a signup screen so the visitor can be contacted directly by that provider.
The total responsiveness of MagicLamp's site design is upped another notch with Microsoft Dynamics' software to oversee and monitor the HearUSA site's CRM capabilities, making HearUSA's value loud and clear.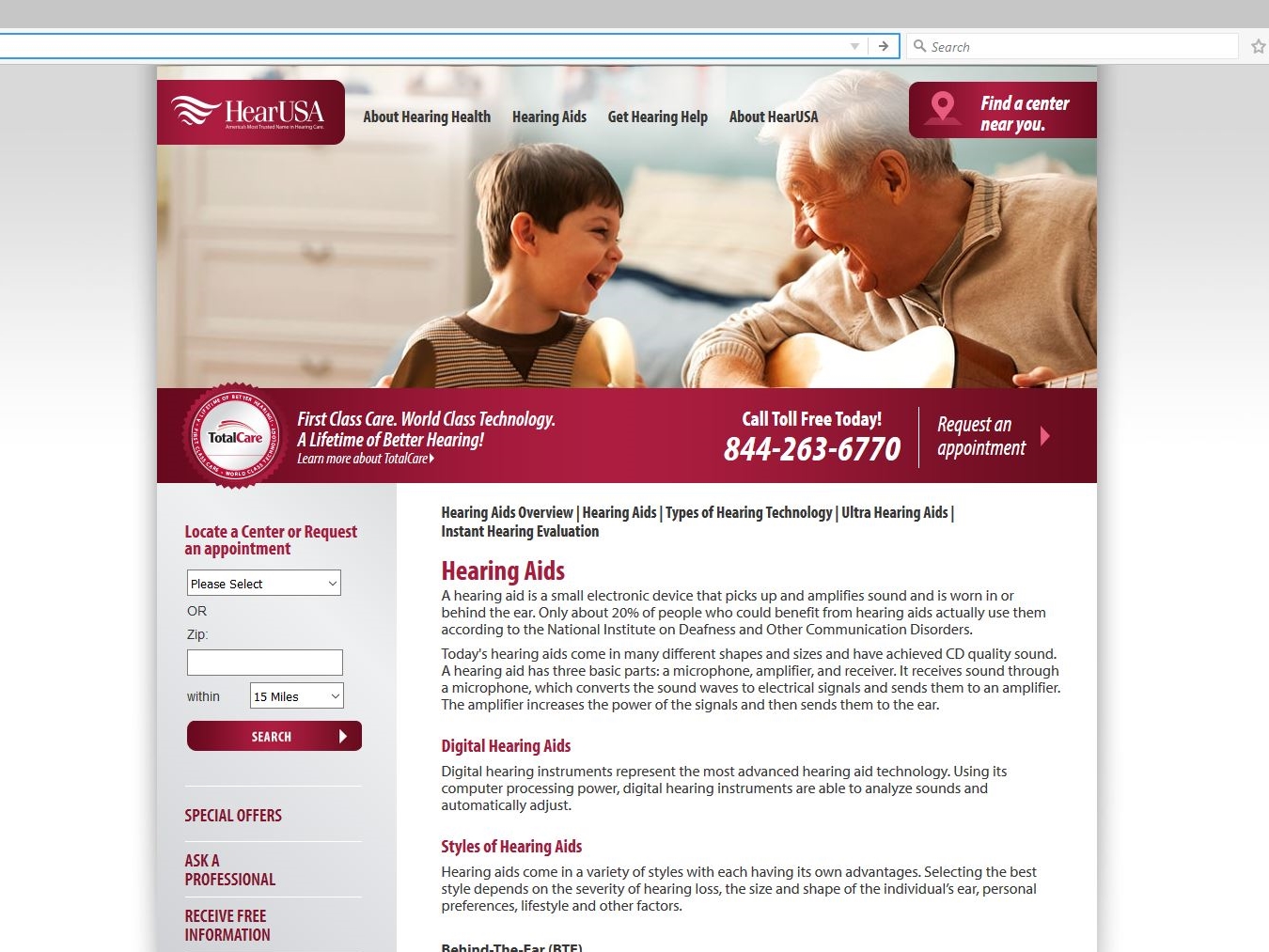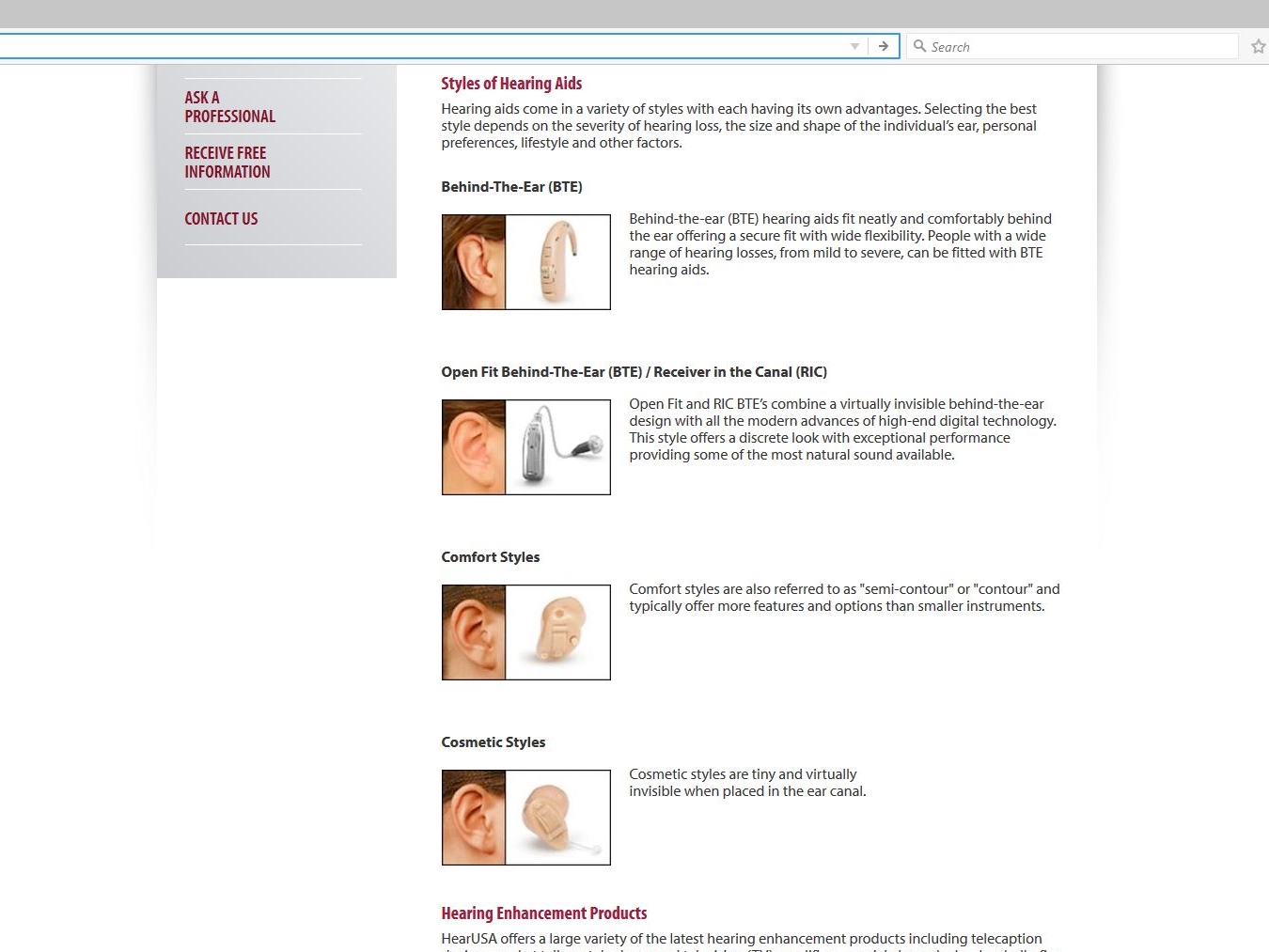 Graytex
Sometimes being a trusted resource for quality paper products just isn't enough. Sometimes you have to fluff and update your look. So with MagicLamp's technical assistance, Graytex has now segued from its previous website's functionality to a much more responsive web design.
This required MagicLamp to import hundreds of Graytex's paper products on about 50 pages from the old site, then re-organizing and creating multiple improved ways to browse those products. Now you can search for paper by category, size and finish as well as by description for each type of paper product. Quantity per pack, product code and individual properties of each paper type are searchable via an at-a-glance product catalog and a master table of elements.
The result has been an improvement in both Graytex' ecommerce flow and its SEO ranking. Add to that the integration of MailChimp and a coupon code for new subscribers, and you've got Graytex moving to the top of the paper pile on the internet!