We were recently honored to develop the official website for celebrity chef and T.V. personality, Judy Joo. Joo is one of the four chefs on the Iron Chef UK cooking show, and she's featured as a judge on The Food Network's show The Next Iron Chef. Our team launched the site last month and we're very pleased with how it came out!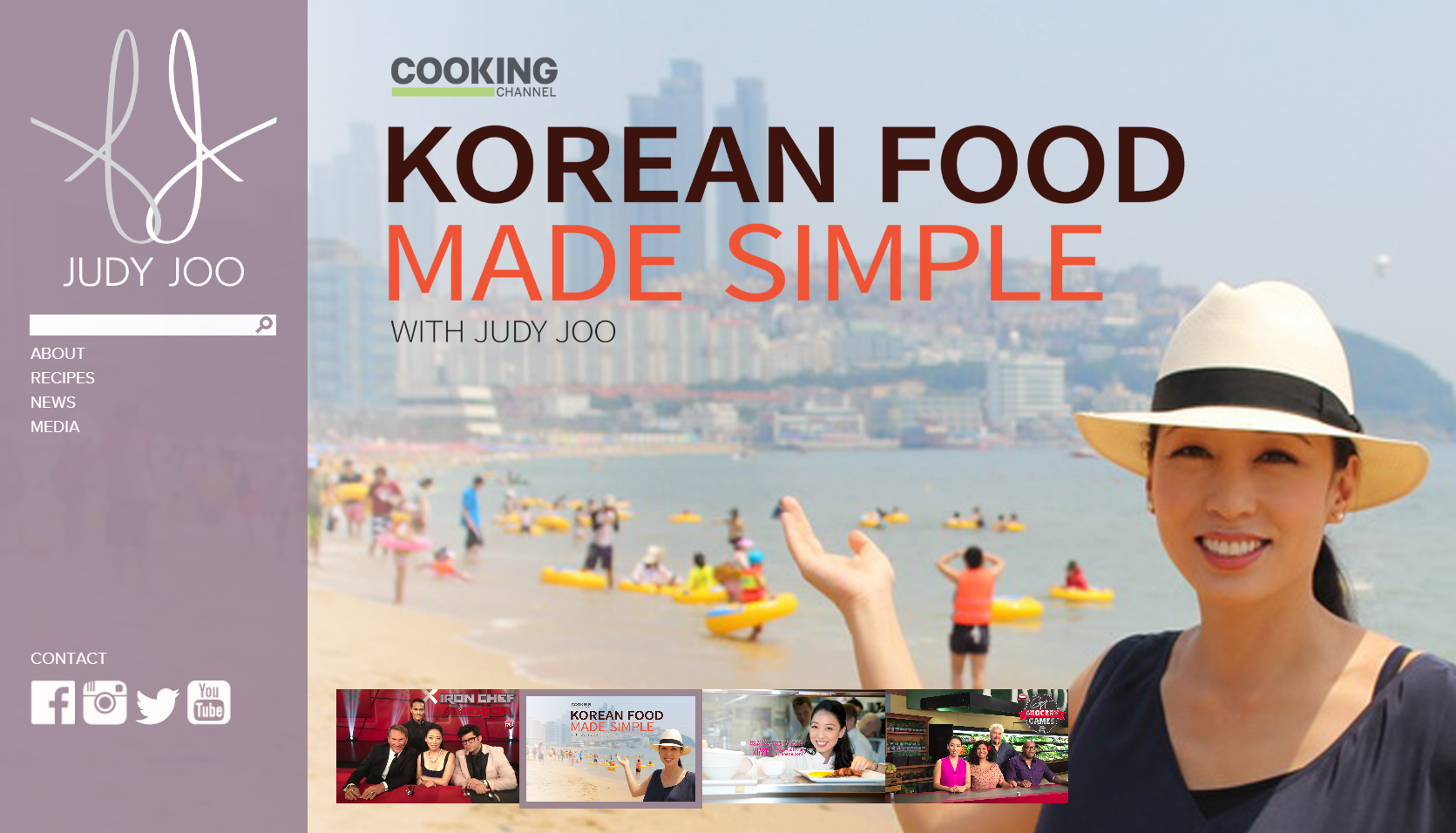 Conceived by designer Wook Kim, the website showcases expansive, borderless images of Joo exploring culinary locales, pulling visitors into the homepage while rich, high-quality content keeps them clicking.
The site is completely WordPress powered, and features a recipe gallery with dozens of Judy Joo's signature dishes, complete with mouthwatering photos. We built custom filters into the recipe page, giving visitors the option to call up recipes by type of dishe or main ingredients via a simple drop-down menu. Joo's site administrators can upload new recipes in a snap with our easy content management system, and they do so regularly. The site even has Vimeo plug-ins so Joo can post videos that upload and play instantaneously.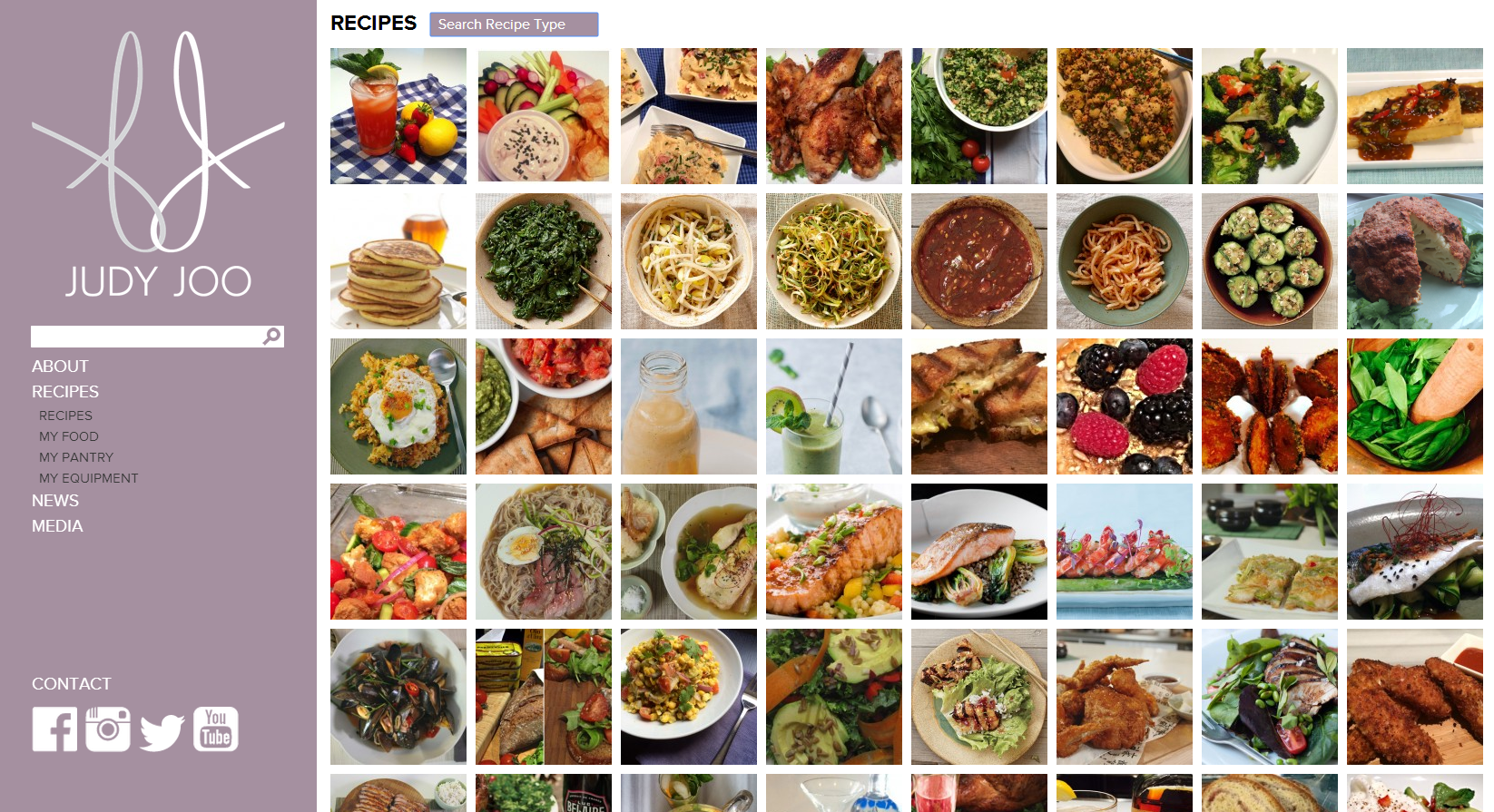 JudyJoo.com is also equipped with responsive design: the entire site sizes automatically to your browser window. The responsivity doesn't stop with desktop browsers, it works with any mobile device screen so viewers get consistent merchandising across the technology spectrum- desktops, laptops, tablets, smartphones, and more. You can play with the site's auto-resize to see it yourself– just drag the corner of your browser window to make the page bigger and smaller, and watch the site resize itself just as quickly as you resize the window, with zero downtime and no reloading.
Judy Joo and her staff were so pleased with the website and their MagicLamp experience that they've asked us to be the developer for their next web project: the official site for Joo's new London restaurant, Jinjuu, slated to open November, 2014, in the Soho district.